Robin L. Smith, MD
Founder and President, Cura Foundation
Robin L. Smith, M.D., MBA, is a business leader, entrepreneur, medical doctor and philanthropist. She received her Bachelor of Arts degree from Yale University and her M.D. degree from the Yale School of Medicine. Dr. Smith holds an MBA degree from the Wharton School of Business and completed the Stanford University Directors Program. In 2019, Dr. Smith received an honorary Doctor of Science degree from Thomas Jefferson Medical College. She is a trailblazer in the fields of regenerative medicine and predictive analytics and has focused on turnarounds, M&A and disruptive innovations driving interest and growth.
Dr. Smith is the founder, president and chairman of the board of the Cura Foundation and Stem for Life having served since 2008. She was also vice president and director of the Vatican's Science and Faith (STOQ) Foundation from 2015 to 2022. Dr. Smith is a member of the board of overseers of the New York University Langone Medical Center, and a board member of the Alliance for Cell Therapy Now and OPA Health, is active in the NFL Alumni Association's Regenerative Medicine and Cell Therapy initiative and is a member of the medical advisory committee at NFL Alumni Health. Dr. Smith had previously served as a member of the executive board of trustees of Sanford Health, Sanford Health's International Board and the board of trustees of the New York University Langone Medical Center. She was also chairman of the board of directors of the New York University Hospital for Joint Diseases and served on the board of the Alliance for Regenerative Medicine (ARM) Foundation.
Dr. Robin Smith has also extensively served on public companies' boards and board committees. She is currently on the boards of directors of Celularity Inc (NASDAQ: CELU), a Celgene spin-out focused on cancer and regenerative medicine, the SPAC Western Acquisition Ventures Corp. (NASDAQ: WAVS), as well as the private companies Spiritus Therapeutics and Vcinity Inc. and is managing partner of BRM Holdings.
Dr. Smith co-authored "Cells Are the New Cure" (2017) and "The Healing Cell: How the Greatest Revolution in Medical History Is Changing Your Life" (2013). She was appointed as clinical associate professor at the Department of Medicine, Rutgers New Jersey Medical School in 2017. She has also been widely recognized for her leadership in health care and as a female entrepreneur.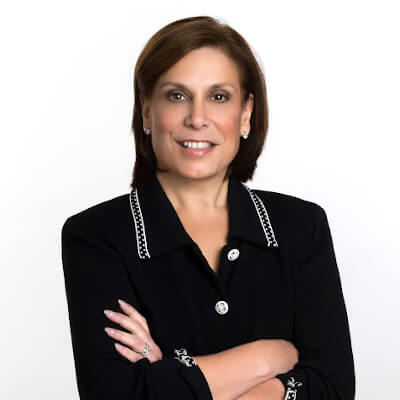 RonMar Studios
Video Production
Award-winning executive producers, Roni Selig and Marcie Mulé have joined forces to create an innovative new company called RonMar Studios.  The duo has brought together a team of producers, editors, writers and digital media creatives to create unscripted content from long form documentaries and reality programs to digital fundraisers, livestreams and National PSA campaigns.
Roni, a multi-Emmy-winning producer whose credits span from GMA to CNN most recently launched a new digital platform for The Melinda Gates Foundation and Executive Produced The Call to Unite, a 24-hour global livestream event, hosted by Tim Shriver in response to the COVID 19 pandemic.
Prior to that Roni Spent a decade as CNN Executive Producer for Chief Medical Correspondent Dr. Sanjay Gupta.
Under her guidance, the team produced prime-time documentaries and received over two dozen awards and honors, including Emmy, Peabody and Dupont Awards.
Marcie, best known for the two-time Emmy-winning Bravo series Kathy Griffin: My Life in the D-List is the former co-founder of Picture This Television, a full-service production company that created programming for cable networks such as Bravo, Lifetime, TLC, Food Network, MTV and PBS.
She has held multiple Senior level programming positions and has overseen shows like The Real Housewives of Atlanta and more recently supervised story on Love & Hip Hop Miami.
RonMar Studios is committed to excellence and its mission is to create meaningful, thought provoking content that speaks to the world's current state-of-affairs, with the ultimate goal of moving the needle.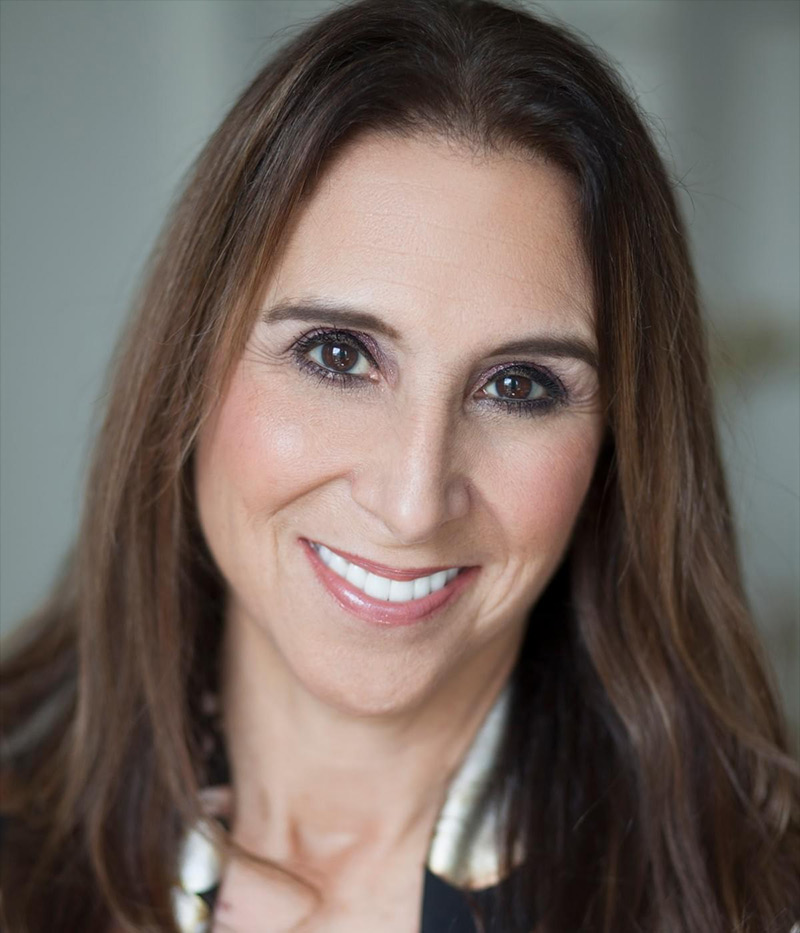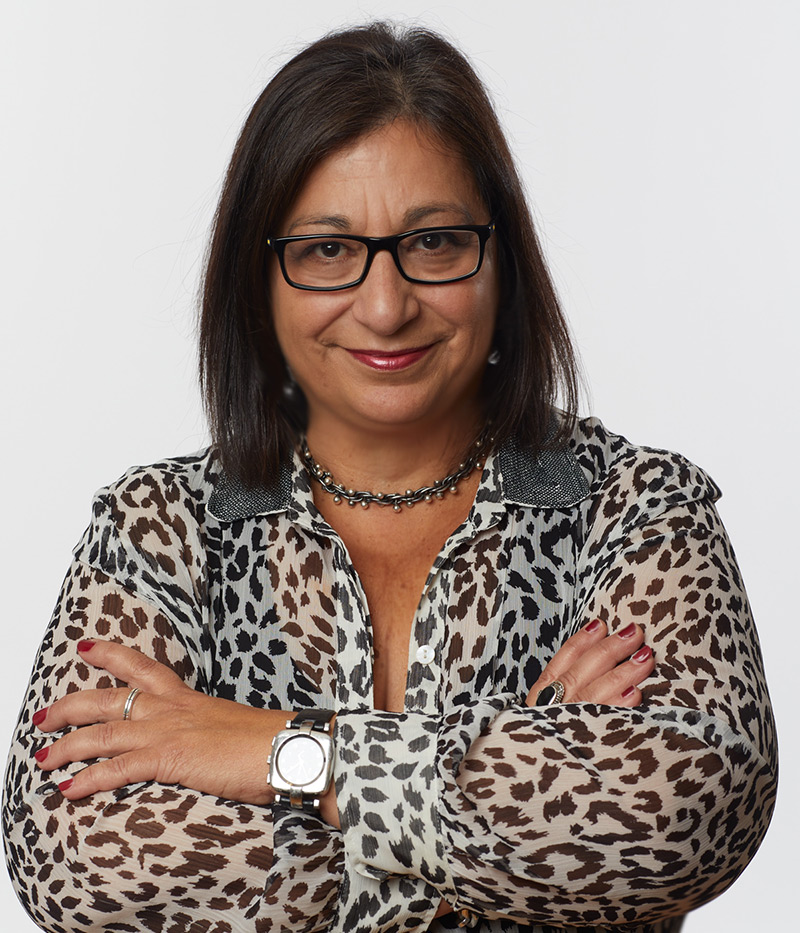 16 Mile Talent
The face of talent and entertainment are changing, and 16 Mile Talent is on the bleeding edge. We work in the traditional entertainment realm, but we also focus to a high degree on web-oriented production. This allows our clients to take part in the web entertainment revolution! We love our clients, and we're always expanding our reach in the community.
16 Mile Talent works with all talent agencies, management firms, publicity companies, networks and studios. This allows our team of Talent Executives to work with the largest pool of celebrity talent and procure the very best for our clients. 16 Mile Talent has relationships in all sectors of the Entertainment community – TV/Film, comedians, and athletes, and influencers.
Leanne Elias Deutch, Founder & Head of Talent
Ivy Lasky & Amy Greer – SVP's of Talent

BCL Entertainment
BCL Entertainment is a Talent + Event Producing and Brand Partnerships company, producing talent-facing live events, virtual events, private events, television and digital programming, and branded campaigns.
Bettie Levy – Founder & CEO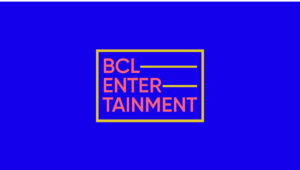 LTL MTN
Web Design
A full service digital creative agency LTL MTN is a team of web pros with decades of experience working with creative visionaries, entrepreneurs, and organizations —  from small businesses to Fortune 500 companies, from creative non-profits to cutting-edge artists.
For this particular project, our team included Gregorio Martinez as Lead Developer,  Gülnar Babayeva as Lead Designer, and Steve Koester as Project Manager.
Say "Little Mountain."