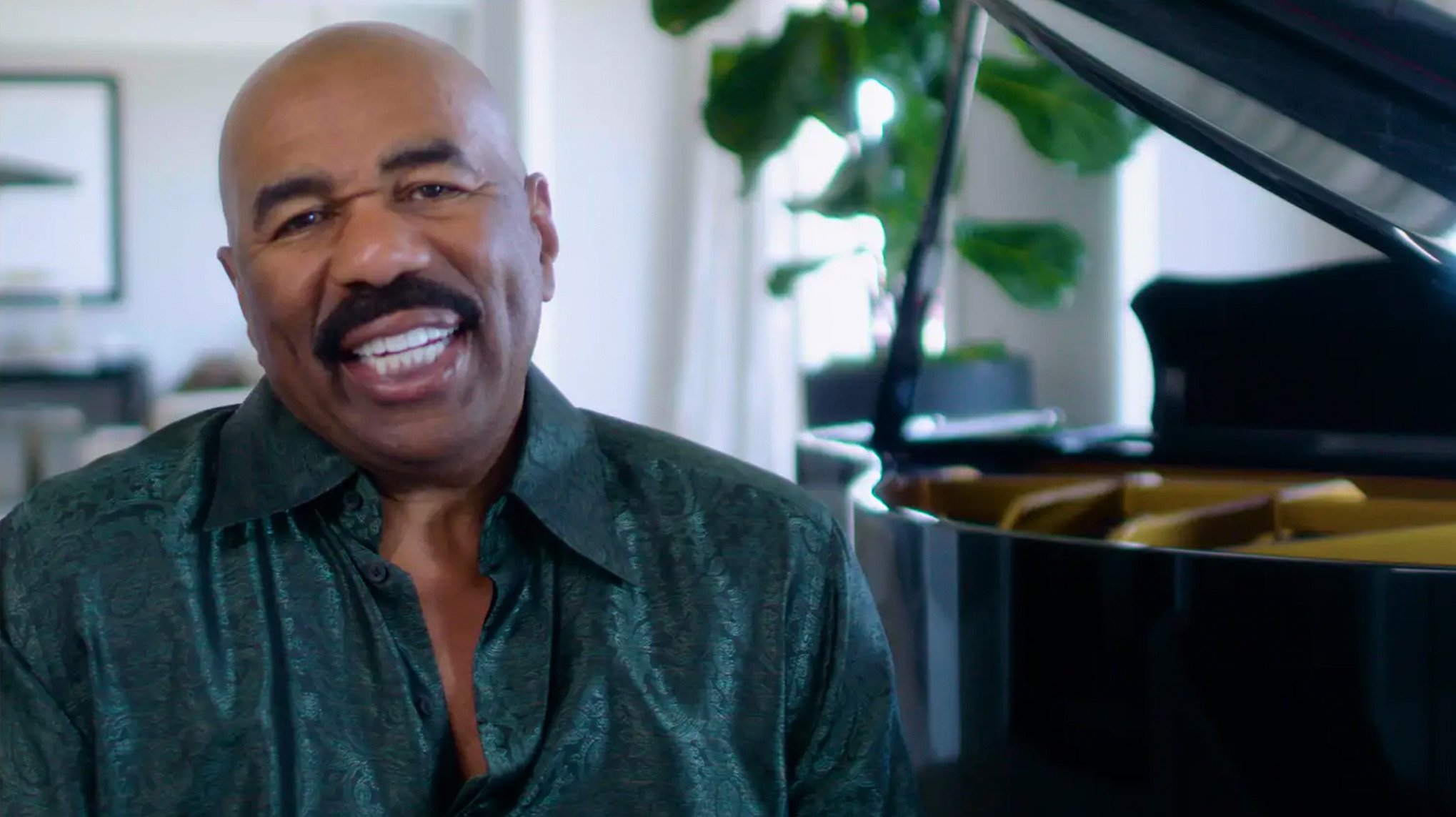 STEVE HARVEY
WATCH NOW
DON'T LET YOUR GUARD DOWN: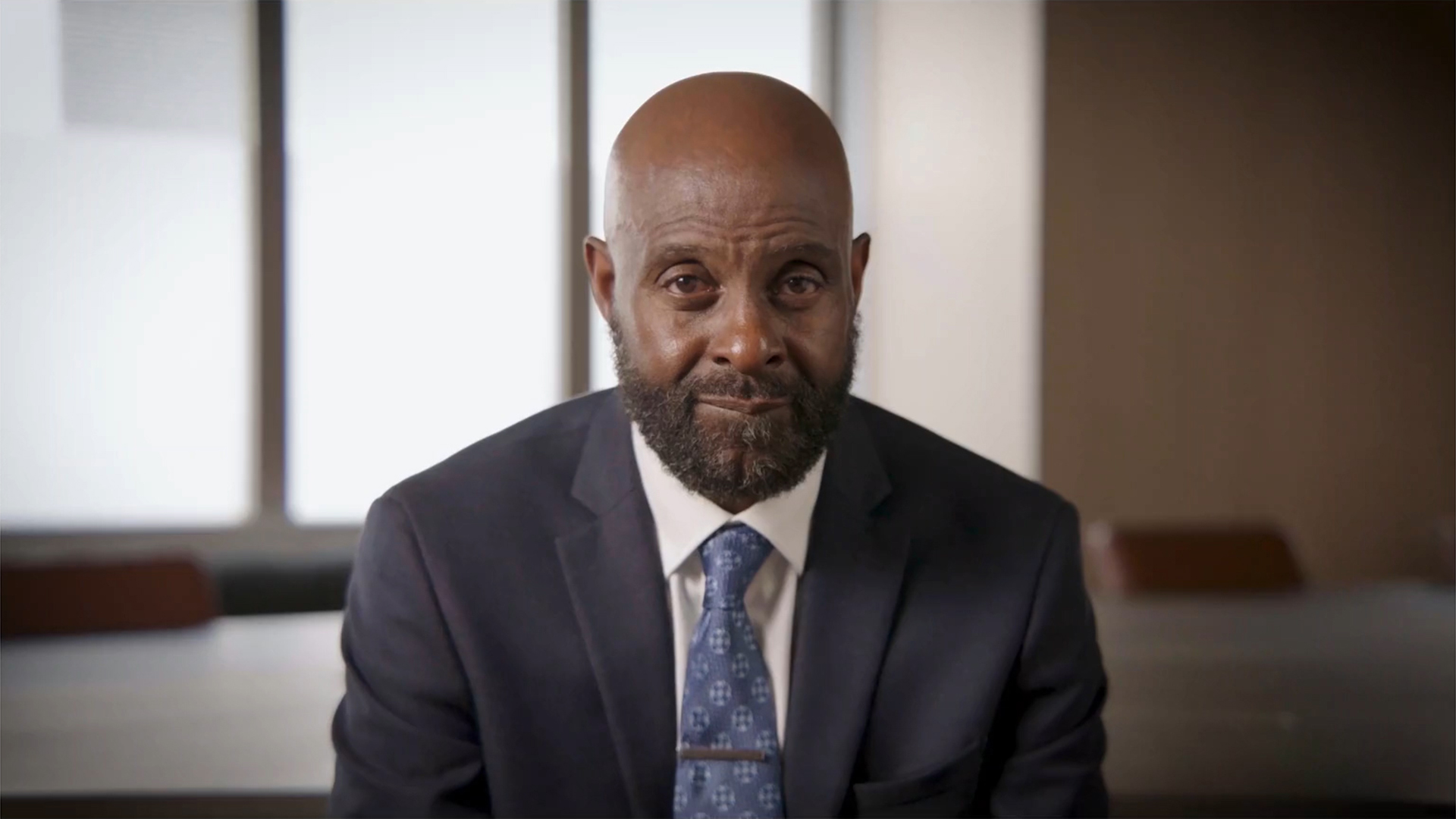 A TOUGH OPPONENT:
WATCH NOW
JERRY RICE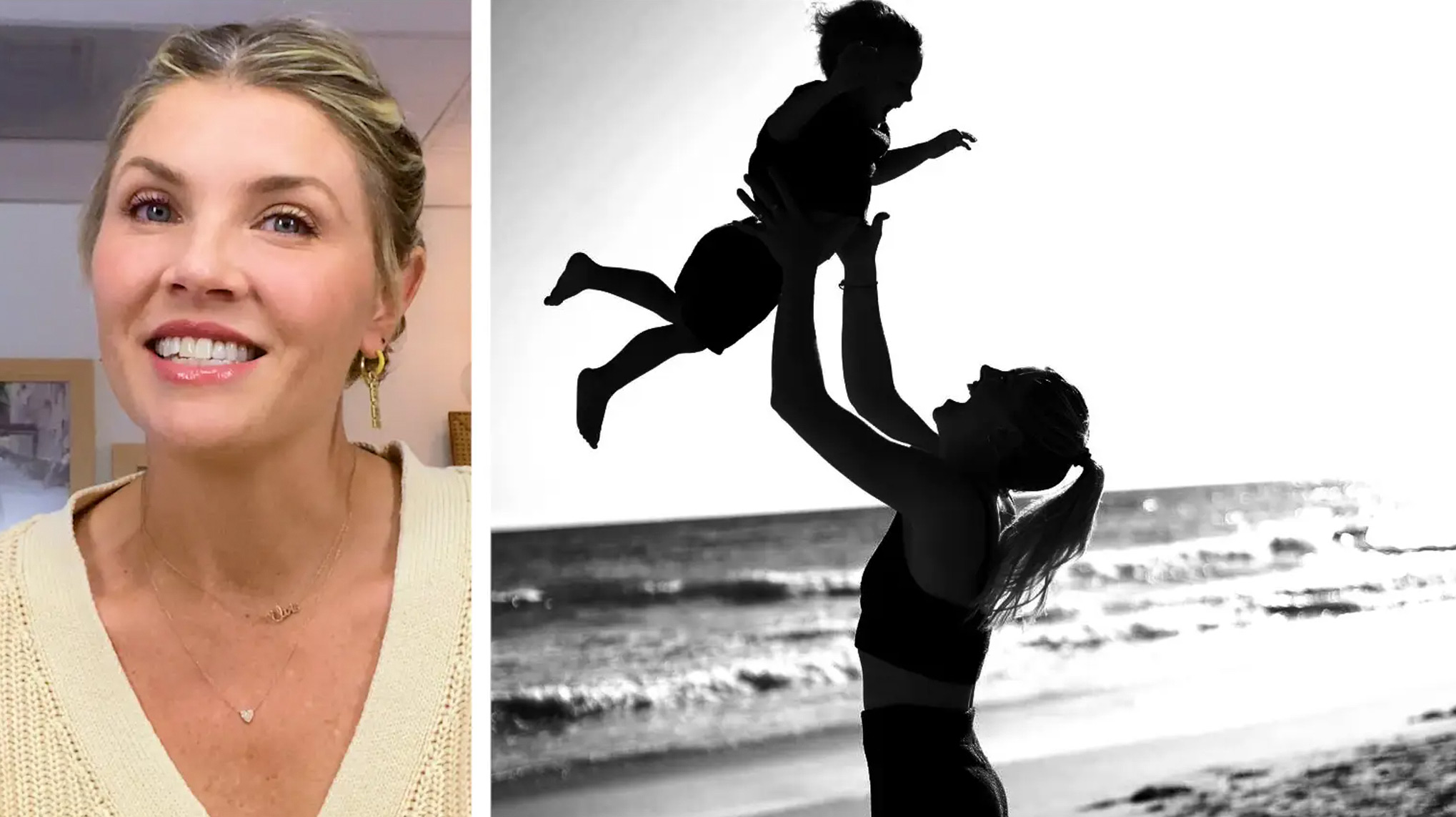 MY BIGGEST LIGHT:
WATCH NOW
AMANDA KLOOTS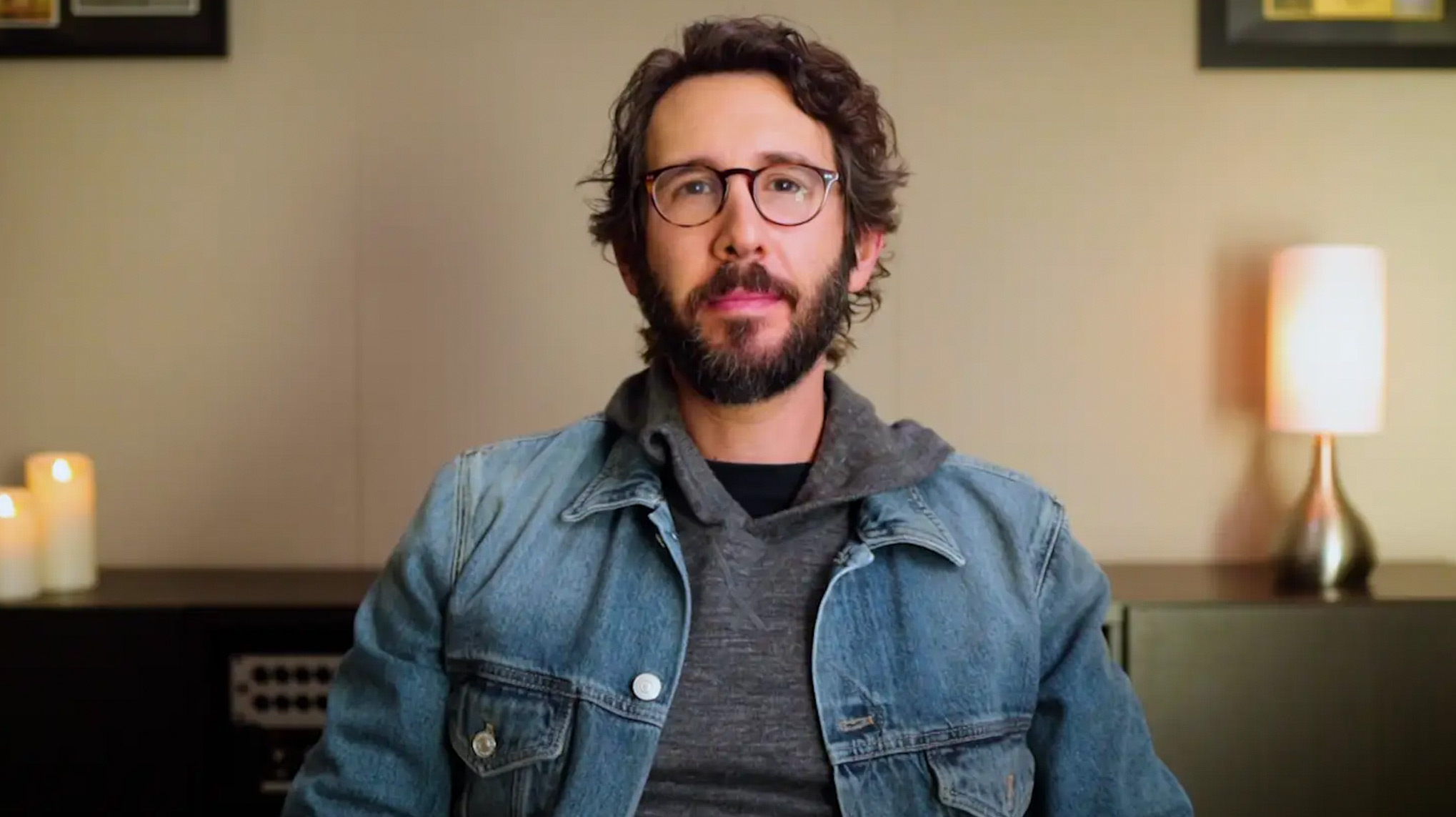 THE SOUNDTRACK OF OUR LIVES:
WATCH NOW
JOSH GROBAN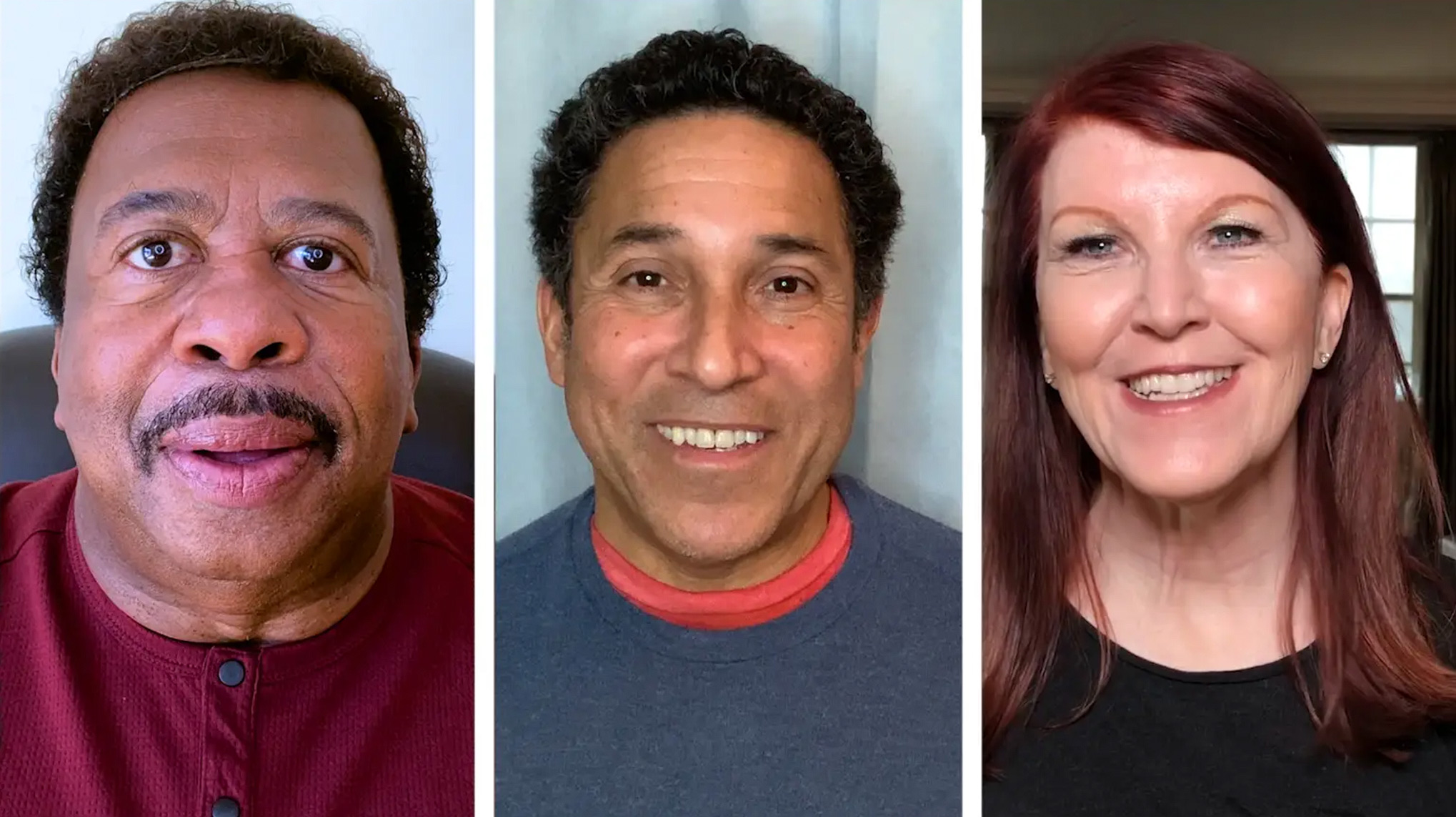 BACK TO THE WORKPLACE:
WATCH NOW
KATE FLANNERY, OSCAR NUÑEZ, LESLIE DAVID BAKER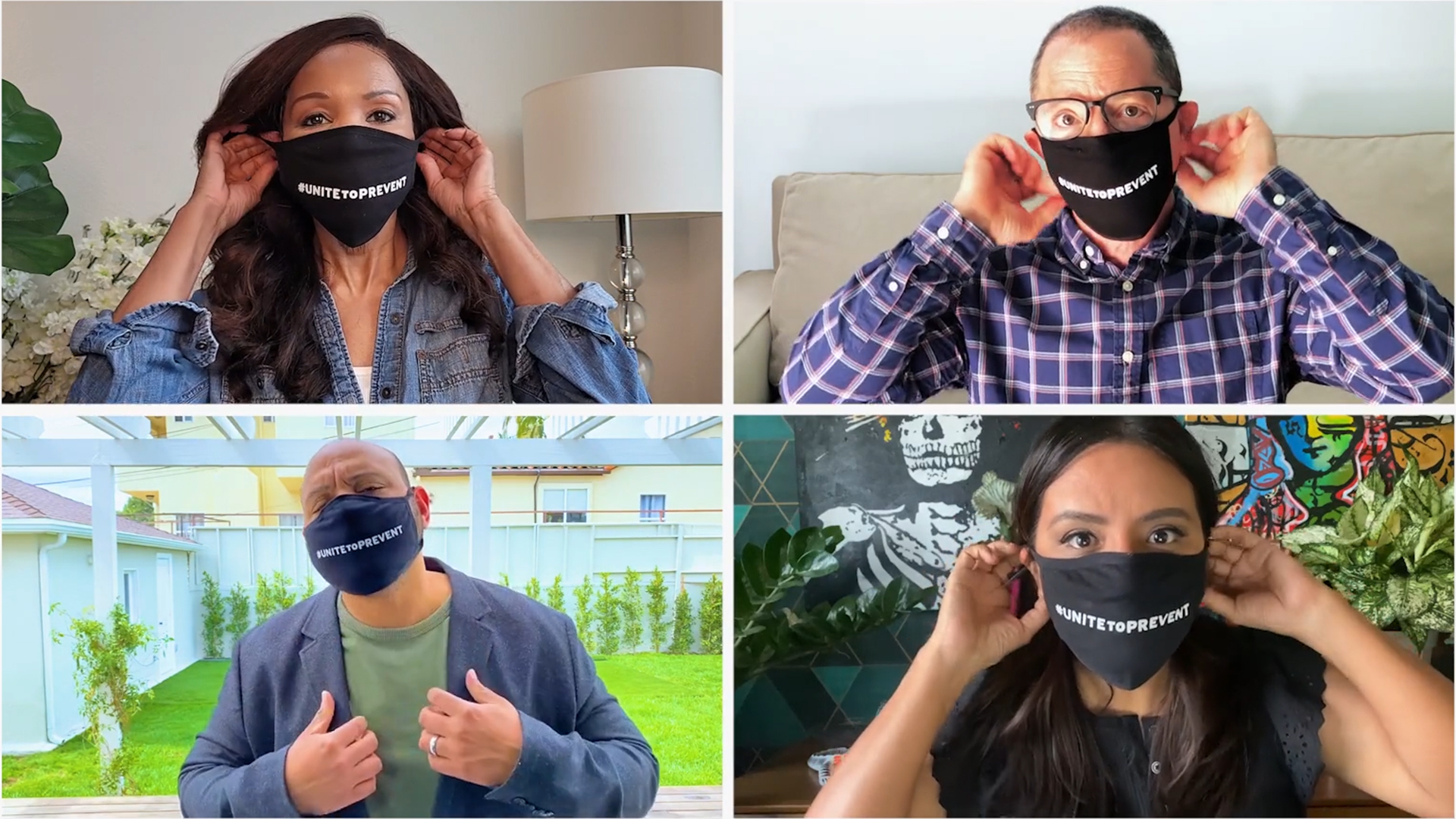 COMMON GROUND:
WATCH NOW
JOSH MALINA, ELISE NEAL, CRISTELA ALONZO, COLTON DUNN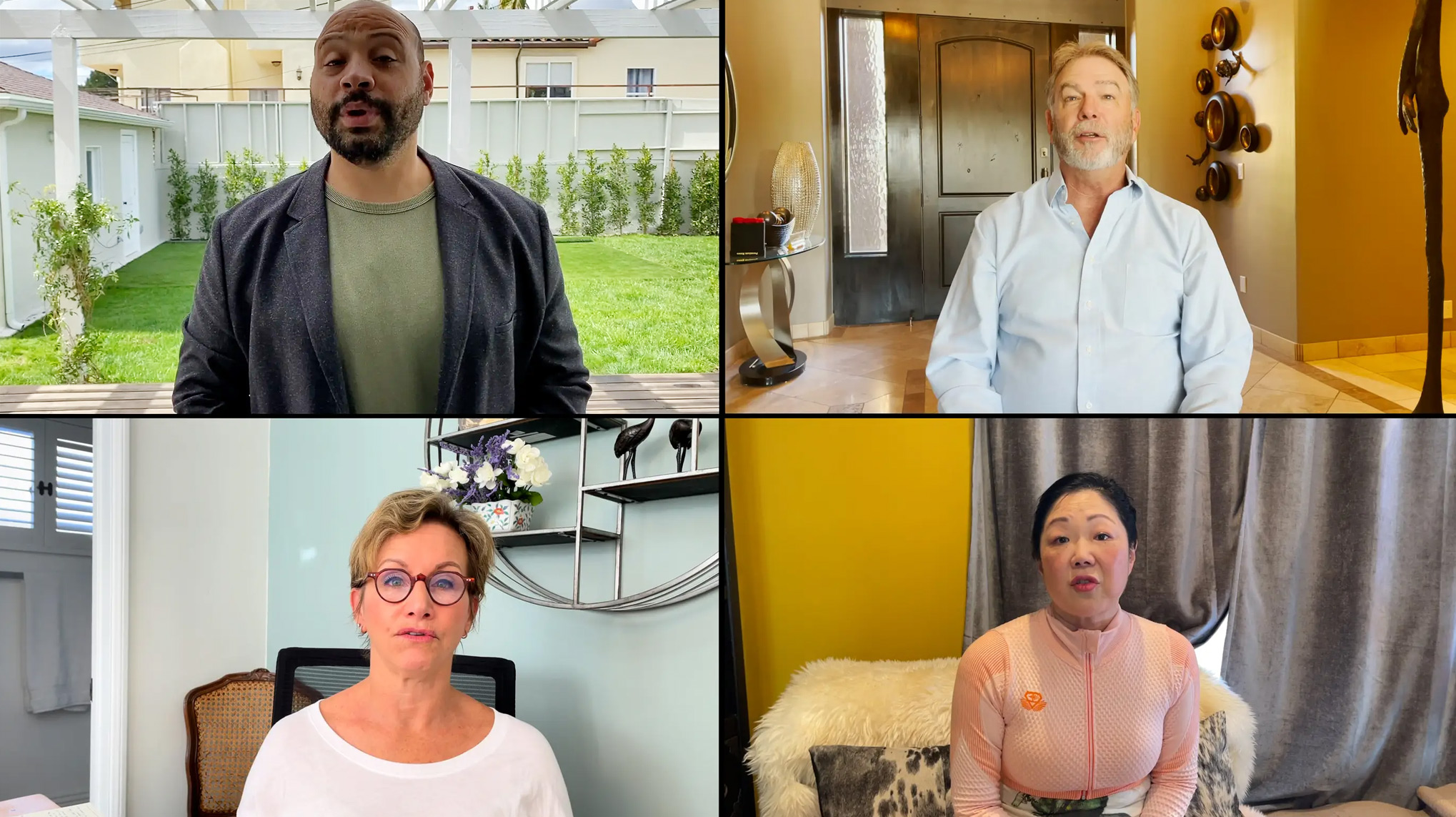 WHAT I WANT
WATCH NOW
MARGARET CHO, LONI LOVE, ROSS MATHEWS, BILL ENGVALL, GABRIELLE CARTERIS, DAN BUCATINSKY, BERNIE WILLIAMS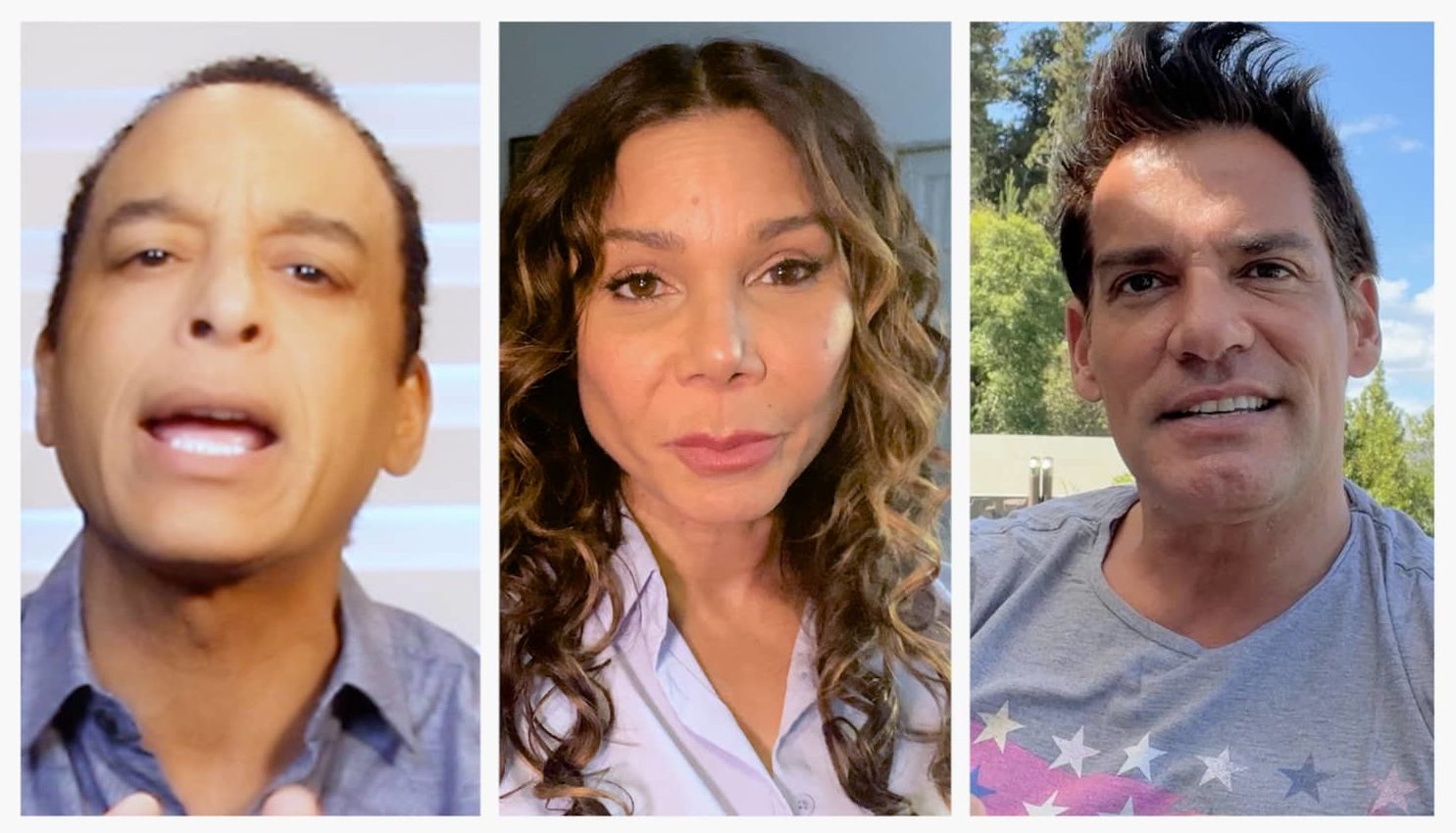 La Communidad (The Community)
WATCH NOW
Jon Secada, Daphne Rubin-Vega, Cristián de la Fuente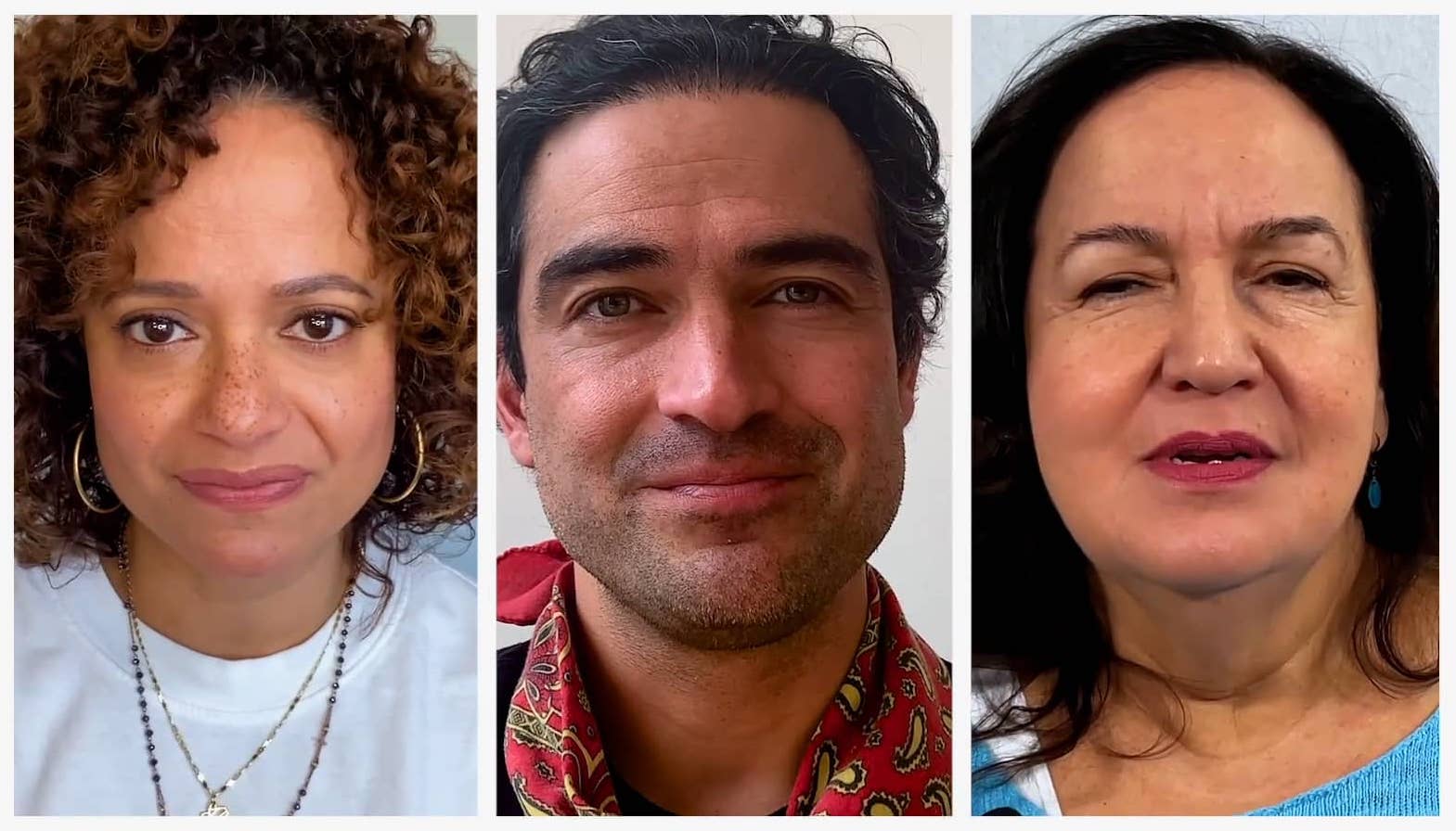 La Familia (The Family)
WATCH NOW
Alfonso Herrera, Olga Merediz, Judy Reyes
#UniteToPrevent is a multimedia campaign raising awareness of the continuing need to act safely, together, to stop the spread of COVID-19.
The #UniteToPrevent campaign is supported by the Cura Foundation, an organization with a mission to improve human health globally. Cura facilitates partnerships and collaboration while encouraging holistic approaches to health and advancing the development of breakthrough medical technologies and preventative measures. The campaign has been circulated in the U.S. with people seeing or hearing it more than 790 million times. It will help us continue the fight against COVID-19.
Need Help?
Please call 866-488-7379 to get support in English, Spanish and Portuguese. The Helpline is operated by the National Hispanic Council on Aging (NHCOA). NHCOA's Community Connectors can help access local resources and programs and help register for the vaccine. For more information, please visit www.nhcoa.org or call 866-488-7379.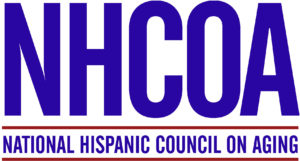 Donate now and support the #UniteToPrevent campaign to improve health, increase health equity and reduce social disparities in health.