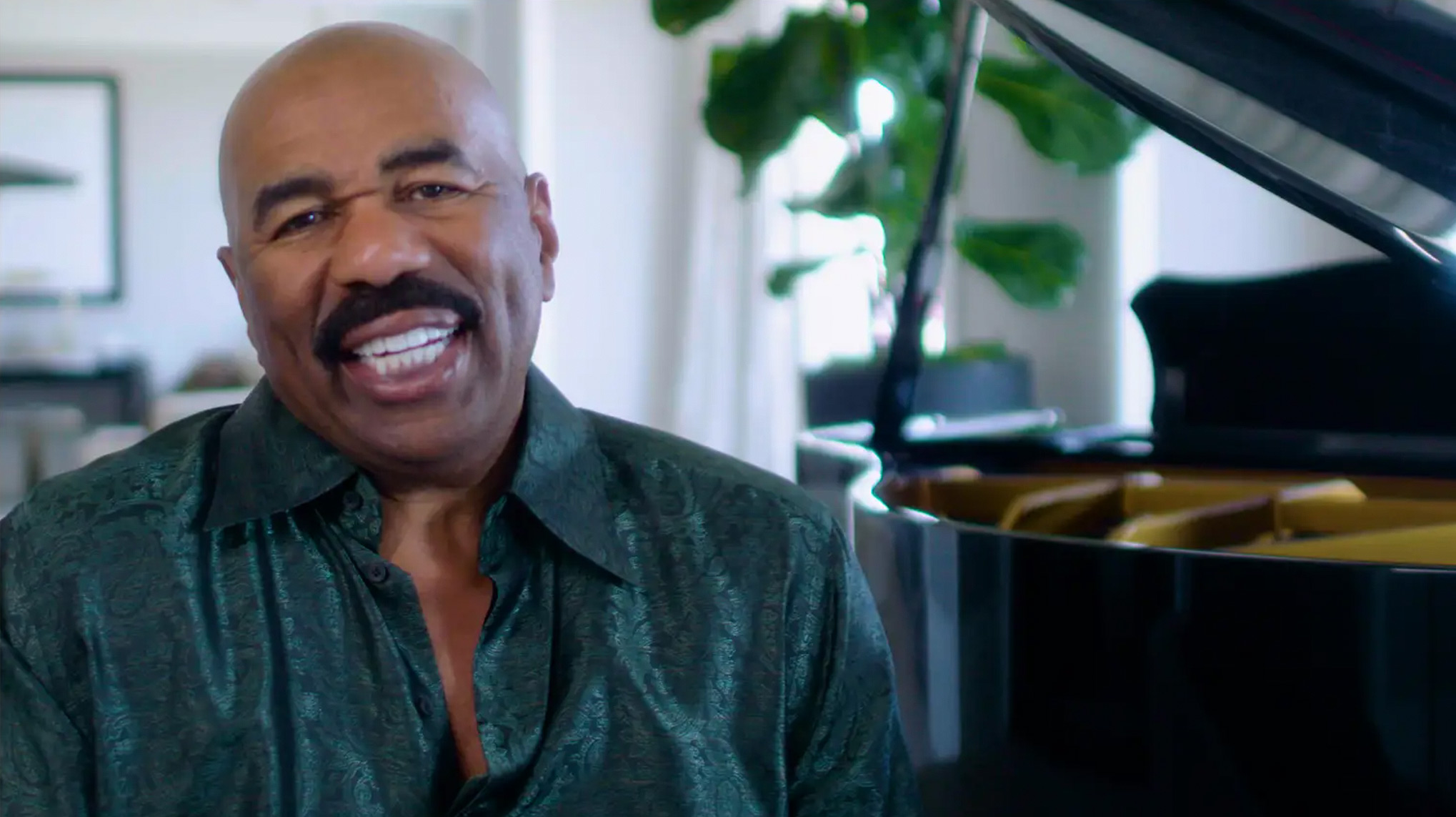 STEVE HARVEY
WATCH NOW
DON'T LET YOUR GUARD DOWN: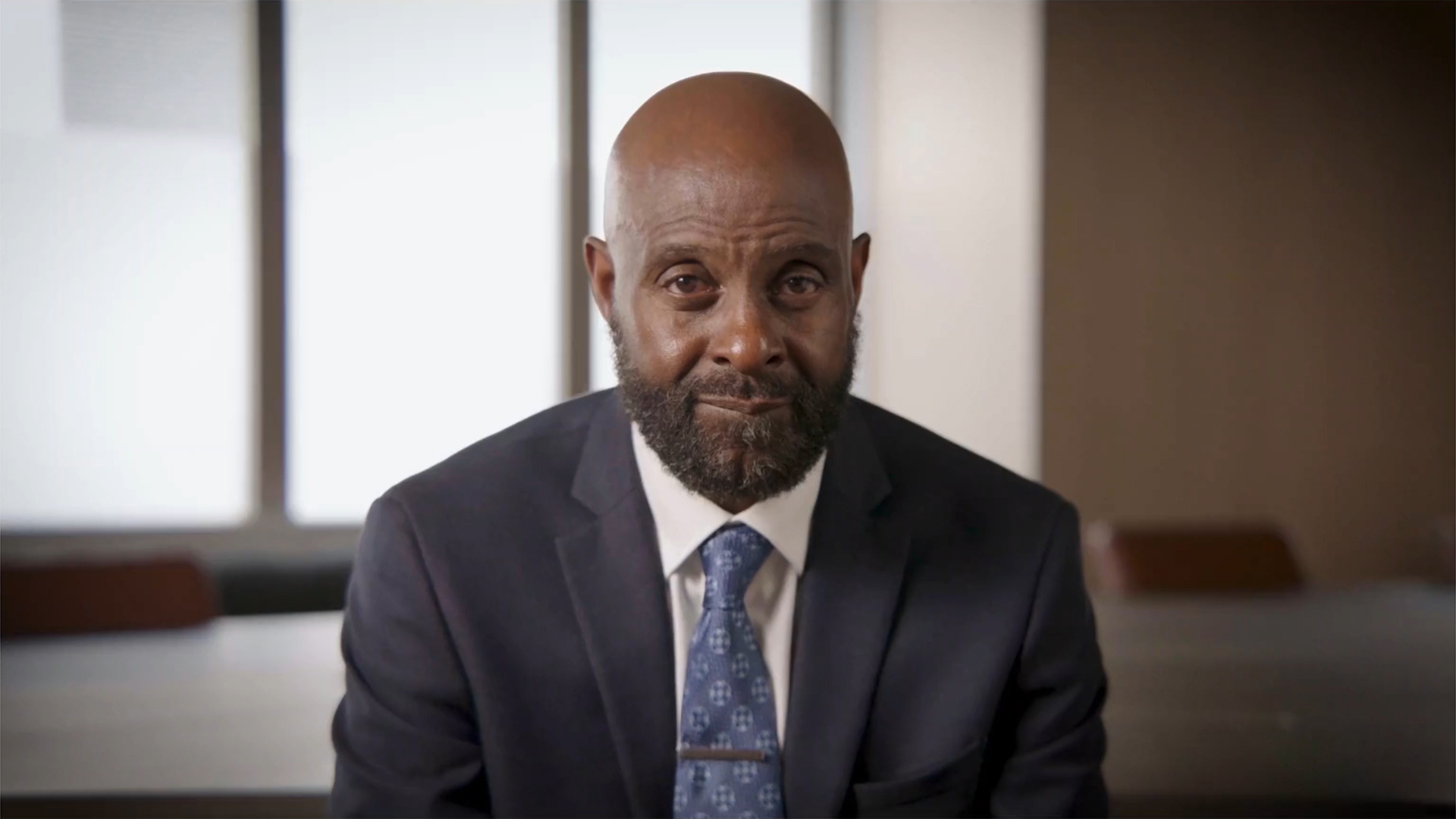 A TOUGH OPPONENT:
WATCH NOW
JERRY RICE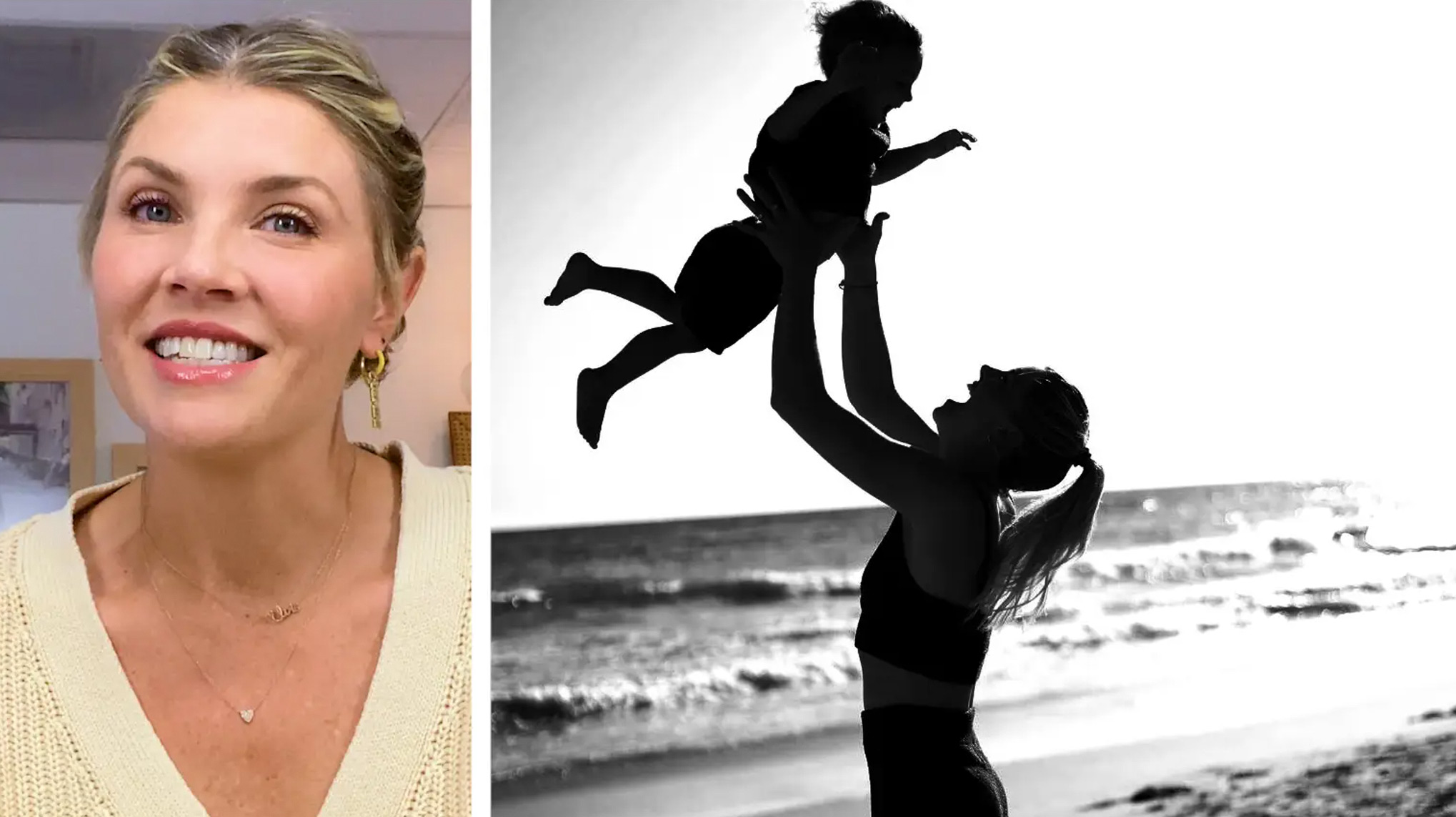 MY BIGGEST LIGHT:
WATCH NOW
AMANDA KLOOTS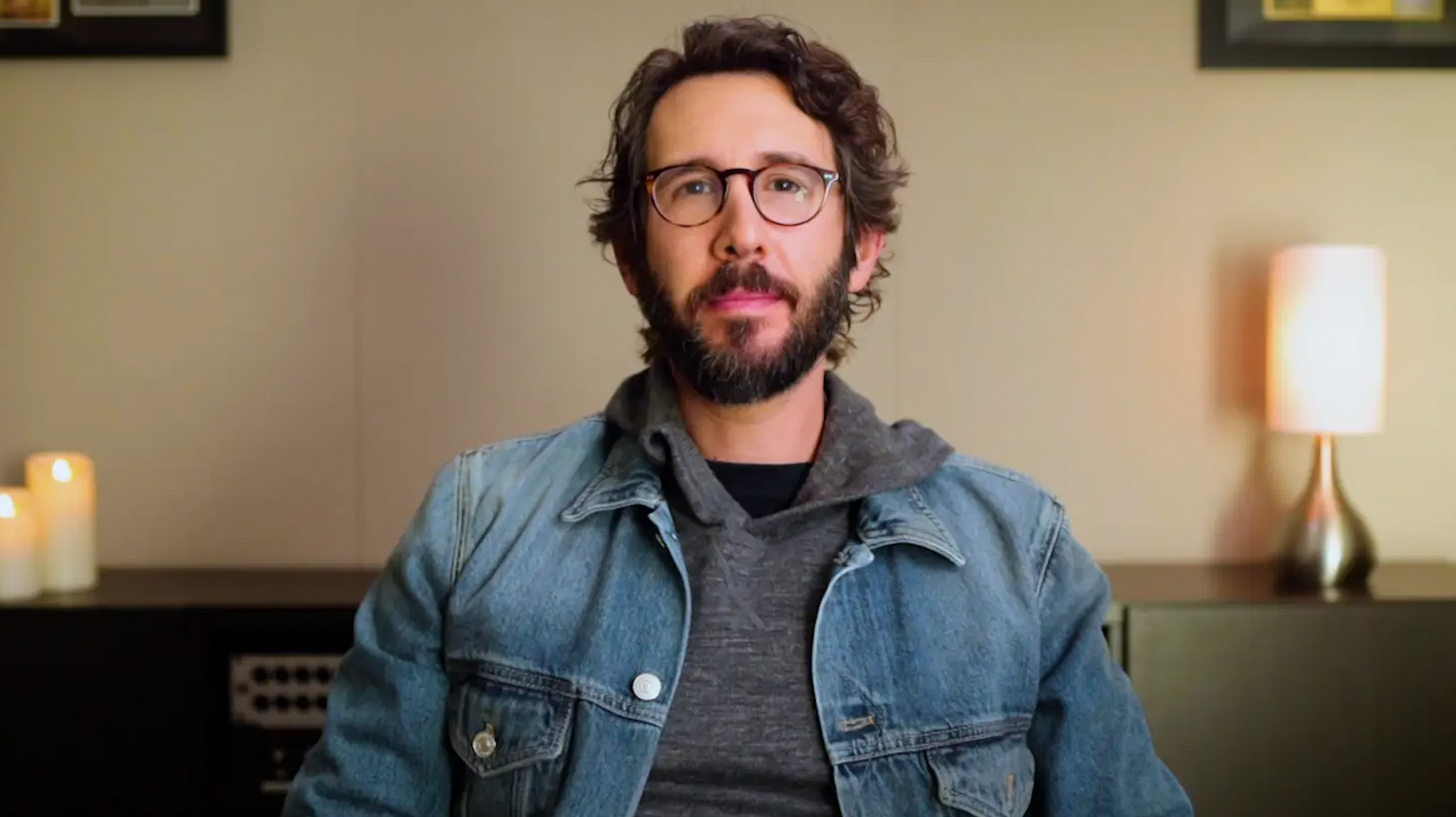 THE SOUNDTRACK OF OUR LIVES:
WATCH NOW
JOSH GROBAN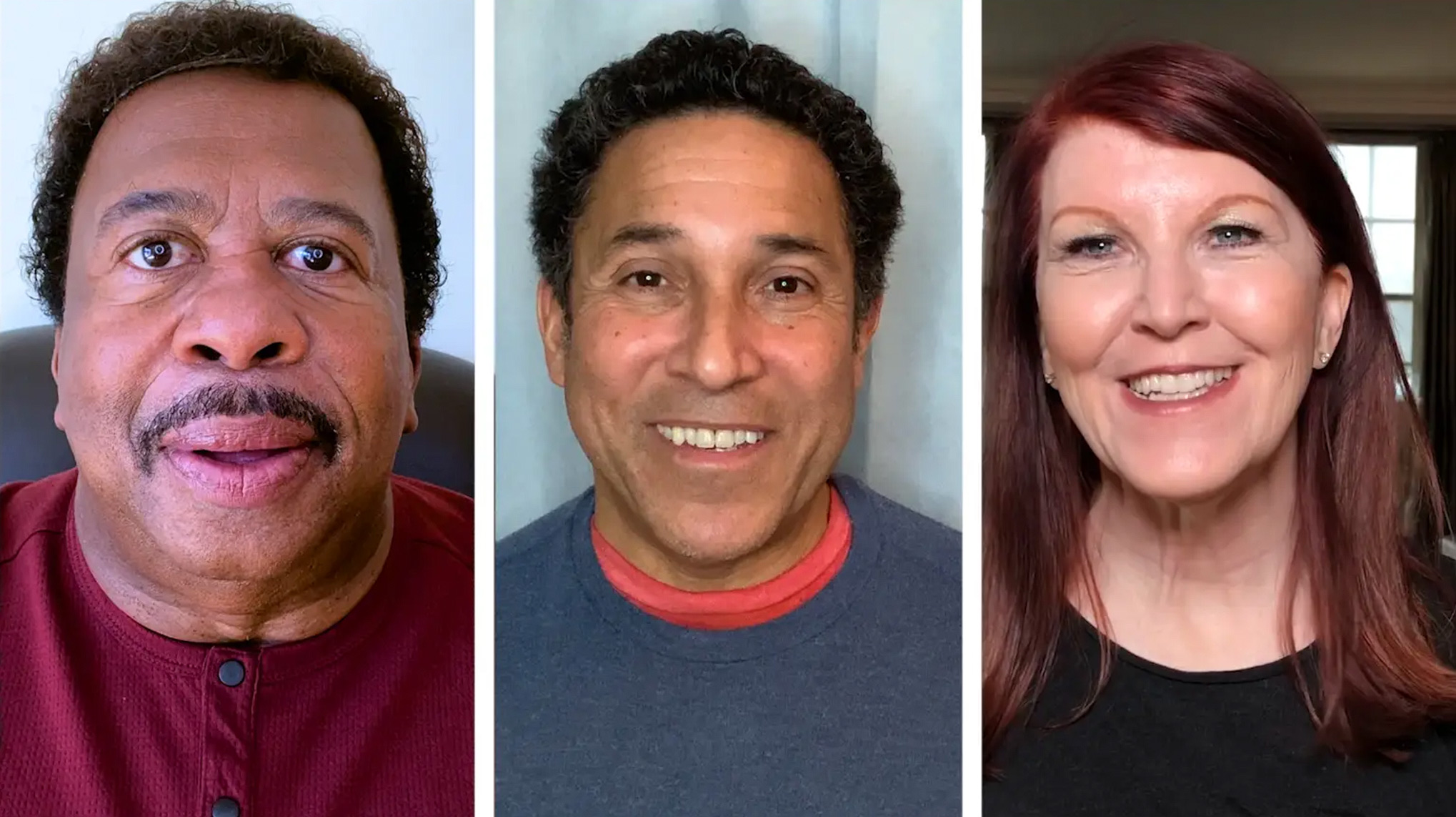 BACK TO THE WORKPLACE:
WATCH NOW
KATE FLANNERY, OSCAR NUÑEZ, LESLIE DAVID BAKER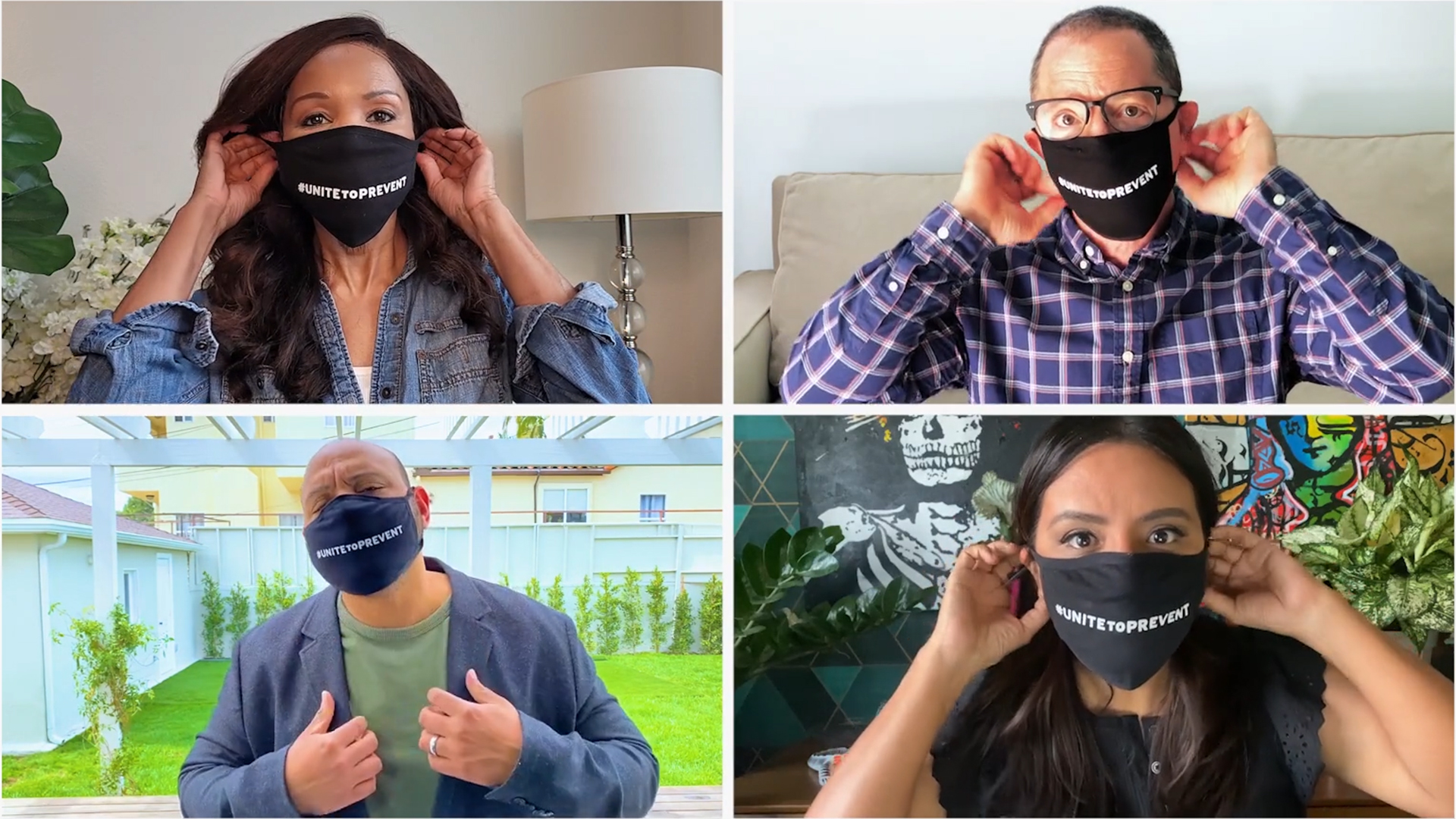 COMMON GROUND:
WATCH NOW
JOSH MALINA, ELISE NEAL, CRISTELA ALONZO, COLTON DUNN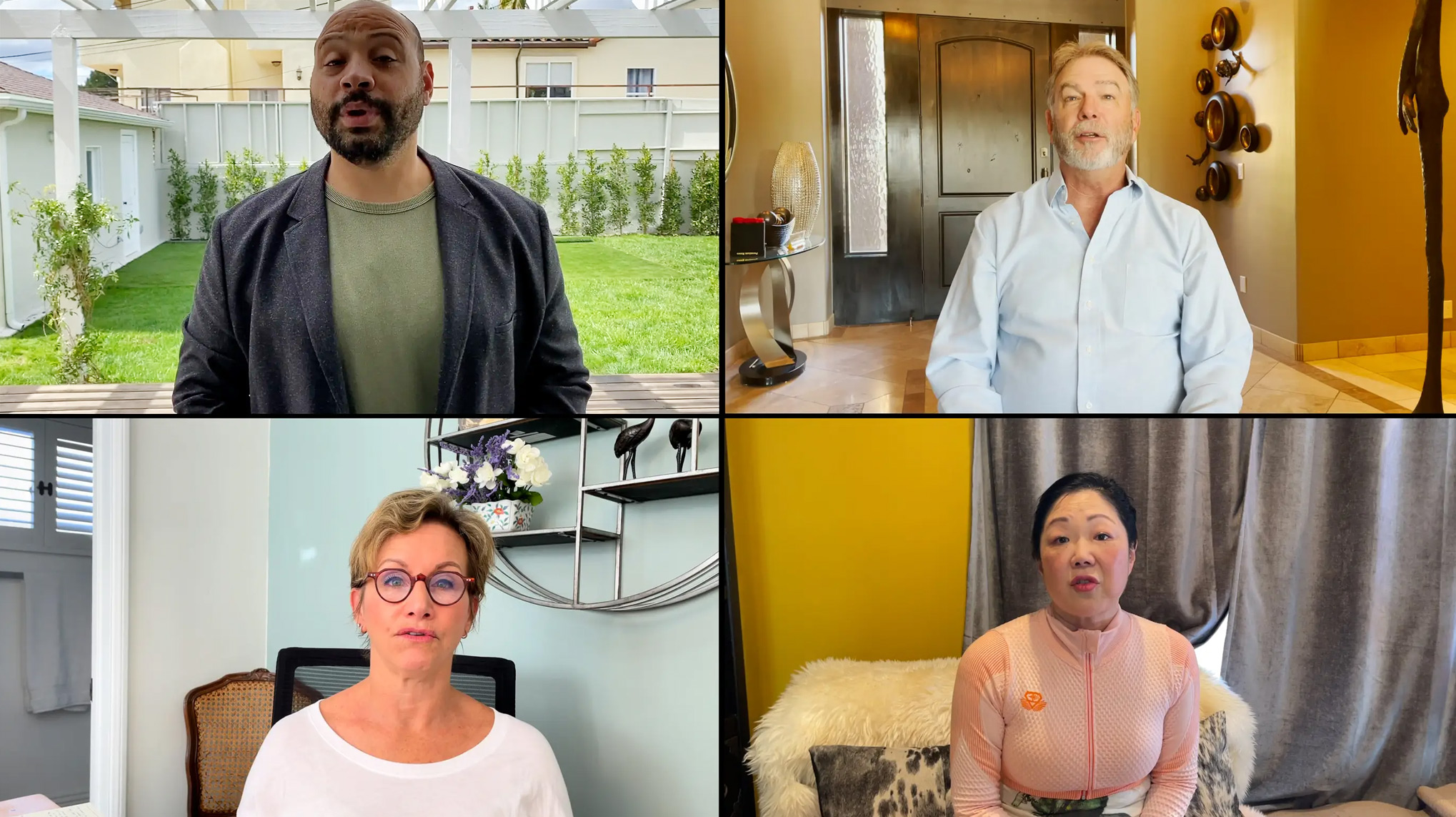 WHAT I WANT
WATCH NOW
MARGARET CHO, LONI LOVE, ROSS MATHEWS, BILL ENGVALL, GABRIELLE CARTERIS, DAN BUCATINSKY, BERNIE WILLIAMS
#UniteToPrevent is a multimedia campaign raising awareness of the continuing need to act safely, together, to stop the spread of COVID-19.
The #UniteToPrevent campaign is supported by the Cura Foundation, an organization with a mission to improve human health globally. Cura facilitates partnerships and collaboration while encouraging holistic approaches to health and advancing the development of breakthrough medical technologies and preventative measures. The campaign has been circulated in the U.S. with people seeing or hearing it more than 500 million times. It will help us continue the fight against COVID-19.
Answers to your Covid-19 questions.
As the COVID-19 pandemic continues to affect our daily lives, it is important to be knowledgeable about the tools, such as vaccines, boosters and masks that can help us to protect ourselves. You can check this page for updates and science-based answers to frequently asked vaccine questions.
COVID-19 FAQ