Common Ground: Josh Malina, Raven Symone, Colton Dunn
Actors Colton Dunn, Joshua Malina, and Raven-Symoné remind us how difficult enduring COVID-19 has been, but that we can continue to fight the virus by finding our common ground and staying vigilant. We must take care of each other by getting vaccinated and continuing to follow safety protocols until COVID-19 is defeated for good.
Together, let's inspire each other to finish what we started. Together we can protect our families, our neighbors and ourselves. And only together we can find our COMMON GROUND.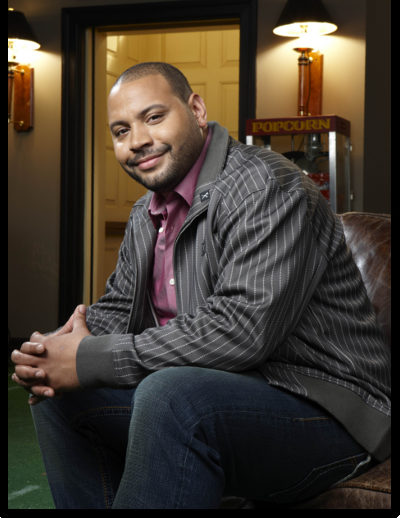 COLTON DUNNE
Colton just wrapped on the final season of NBC's SUPERSTORE, where he was a series regular and played the role 'Garrett'. Colton was last seen in LAZER TEAM 2 and the Universal comedy, BLOCKERS opposite Leslie Mann, John Cena and Ike Barinholtz. Prior to that, he was a series regular in the Rob Lowe/Rob Riggle pilot, THE PRO for NBC. He also recurred on PARKS AND RECREATION and THE LEAGUE and has appeared on Fox's BROTHERS, NBC's SAVE ME and Comedy Central's PRETEND TIME.  He was a writer and recurring performer on MADtv and THE ARSENIO HALL SHOW, performed at the ASPEN COMEDY FESTIVAL and JUST FOR LAUGHS, and regularly performs at the UCB THEATRE.  Colton also wrote and performed on HOOD ADJACENT, as well as the hit Comedy Central series KEY & PEELE.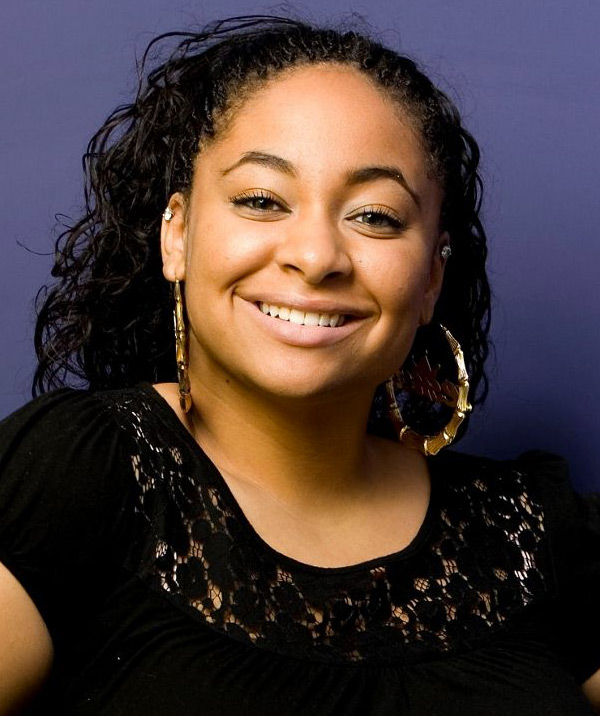 RAVEN SYMONE
Raven-Symone is one of Hollywood's most powerful and talented young stars. Best known for her Emmy nominated Disney TV series That's So Raven and her unforgettable role in The Cosby Show, Raven was also in the feature film College Road Trip opposite Martin Lawrence. Her other film credits include The Princess Diaries 2, the Dr. Dolittle movies and the made-for-TV movie franchise, The Cheetah Girls. Additionally, she released a solo album Raven-Symon" and was the voice the 'Monique' on the animated series Kim Possible.
As one of the few child stars who still remains a grounded role model, Raven is an excellent motivational speaker especially inspiring for young adults, teens, and tweens. She shares her personal journey, keys to success and an empowering and life affirming message. Raven has joined the cast of The View as a co-host. She has also joined the cast of the primetime drama Empire as Olivia.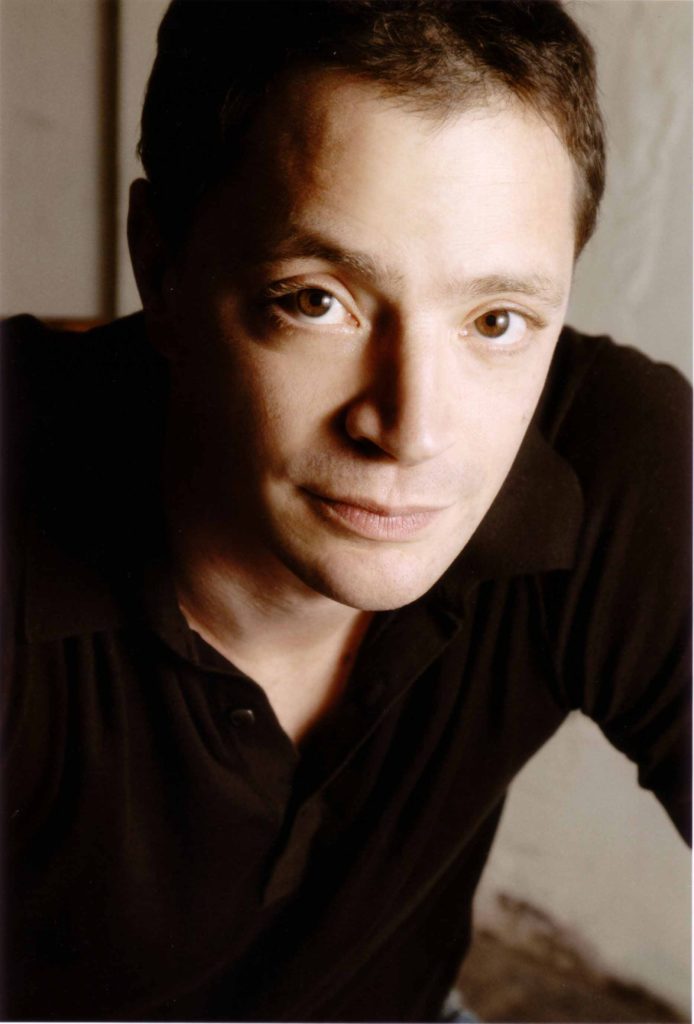 JOSH MALINA
Star of NBC's Emmy Award-winning ensemble THE WEST WING, actor Joshua Malina has the impressive distinction of having appeared in all, but one project that Aaron Sorkin has written/produced.  As 'Will Bailey', Malina filled the slot left open by Rob Lowe's departure in the hit drama series.  He has since transitioned into the role of DC US Attorney in Shonda Rhimes ABC drama SCANDAL opposite Kerry Washington.
Upon graduation from Yale University with a B.A. degree in Theatre, Malina made his professional acting debut in the Broadway production of Sorkin's "A Few Good Men."  He went on to star as Jeremy Goodwin in the critically acclaimed television series SPORTS NIGHT, for which he and his castmates were nominated for a Screen Actors Guild Award for "Outstanding Performance by an Ensemble in a Comedy."  Other Sorkin credits include the hit features THE AMERICAN PRESIDENT and MALICE.
Additional film credits include Bruno Barreto's dark comedy for Miramax A VIEW FROM THE TOP with Gwenyth Paltrow and Mike Meyers, IN THE LINE OF FIRE with Clint Eastwood, BULWORTH with Warren Beatty and Halle Berry, THE FIRST TIME, and KNIGHTS OF BADASSDOM.
Malina served as executive producer on the original Bravo series CELEBRITY POKER SHOWDOWN which filmed on-location at the Palms Resort & Casino in Las Vegas and broke ratings records for the network.  He's also affiliated with the HollywoodPoker.com website, and launched The West Wing Weekly podcast with Hrishikesh Hirway.
Malina also appeared in Hank Azaria's directorial debut, a short film entitled RAY'S EX- VISION.  This marked their first collaboration since they co-starred as writing partners on the sitcom IMAGINE THAT.  Among his other television credits is the ABC comedy series BIG SHOTS in which he starred with Michael Vartan and Dylan McDermott; memorable recurring arcs on Ryan Murphy's AMERICAN HORROR STORY, Showtime's SHAMELESS, USA Network's drama IN PLAIN SIGHT, THE BIG BANG THEORY, NUMB3RS, and HBO's THE LARRY SANDERS SHOW as Kenny, the shockingly uncreative creative executive; the Tom Hanks HBO production of FROM THE EARTH TO THE MOON; TRACEY TAKES ON…; the telefilm HOW TO MARRY A BILLIONAIRE, THIS IS US, THE GOOD DOCTOR, FBI: MOST WANTED, PERFECT HARMONY, EXTANT, CHILDREN'S HOSPITAL, PSYCH, BONES, HOUSE, CSI, LAW & ORDER; SVU, MEDIUM, GREY'S ANATOMY, TERMINATOR: THE SARAH CONNOR CHRONICLES, and the ABC Family Channel original SEE JANE DATE.
Raised in New Rochelle, NY, Malina now resides in Los Angeles with his wife and two children.  He and his wife recently opened the isarose floral/gift boutique in Pacific Palisades, and he oversees The West Wing Weekly podcast as well.