The Community: Jon Secada, Daphne Rubin-Vega, Cristián de la Fuente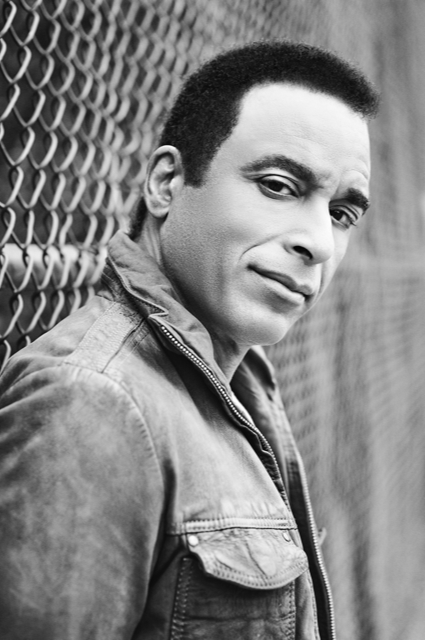 Jon Secada
With a career spanning over two decades, three Grammy Awards, 20 million albums sold, and starring roles on Broadway, the acclaimed, romantic sounds of Jon Secada, have resulted in numerous hits in English and Spanish, establishing him as one of the first bilingual artists to have international crossover success. Adored by millions around the world, he is recognized as an international superstar by both fans and peers alike for his soulful and melodic voice.
In 2017 Secada returned to the stages, bringing to life a heartfelt tribute to Beny Moré, one of Cuba's most beloved icons. 
Acknowledged as Humanitarian of the year in 2016 by The Muhammad Ali Foundation, Secada's career skyrocketed in 1991, with the release of his self-titled debut album Jon Secada (SBK/EMI), which sold over six million copies worldwide, was certified triple platinum in the U.S., and reached No.15 on Billboard's Pop album chart. The Spanish-language version of the album, Otro Dia Mas Sin Verte (EMI-Latin), went on to become the Number One Latin album of 1992 and earned Jon his first Grammy Award, for "Best Latin Pop Album." Three more top 20 Billboard hits would eventually come from that album including "Angel," "I'm Free," and "Do You Believe In Us." The unprecedented success for Secada continued in 1994 with the platinum selling release of his second album Heart, Soul and Voice (EMI), which garnered another top 10 hit, "If You Go", and followed with his third album, Amor, earning him his second Grammy Award for "Best Latin Pop Performance."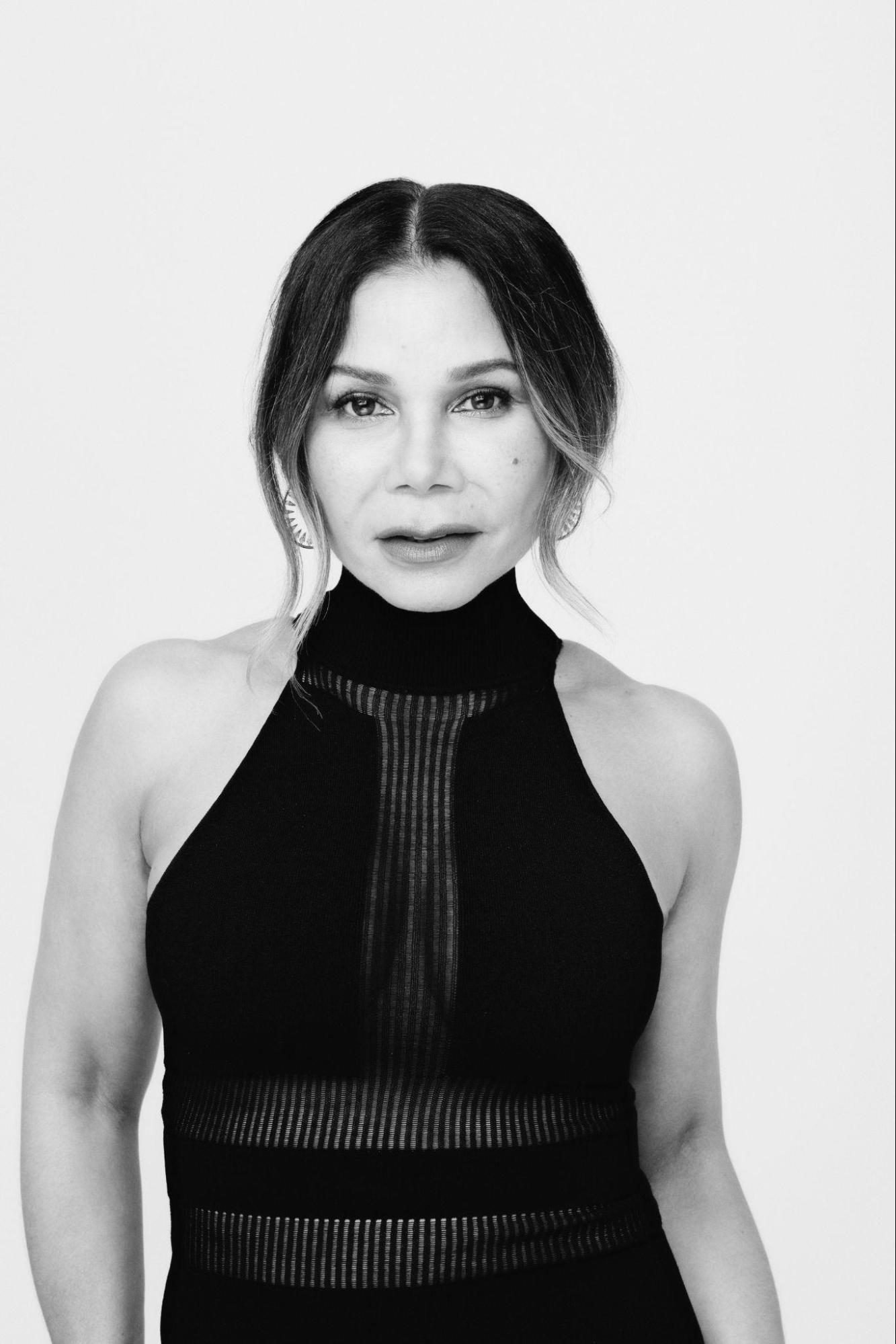 Daphne Rubin-Vega was most recently seen starring as 'Daniela' in the Warner Brothers feature IN THE HEIGHTS, directed by Jon Chu.  She recently wrapped production on two pilots – Hulu's OLGA DIES DREAMING and NBC's DANGEROUS MOMS – and the independent feature ALLSWELL, which she also produced.  She is also voicing a role in the A24 animated series HAZBIN HOTEL. During the early months of the pandemic, she shot the Netflix series SOCIAL DISTANCE, produced by Jenji Kohan and Tara Hermann, and SAME STORM, the newest Peter Hedges film.  Additional TV credits include KATY KEENE (CW) and TALES OF THE CITY (Netflix).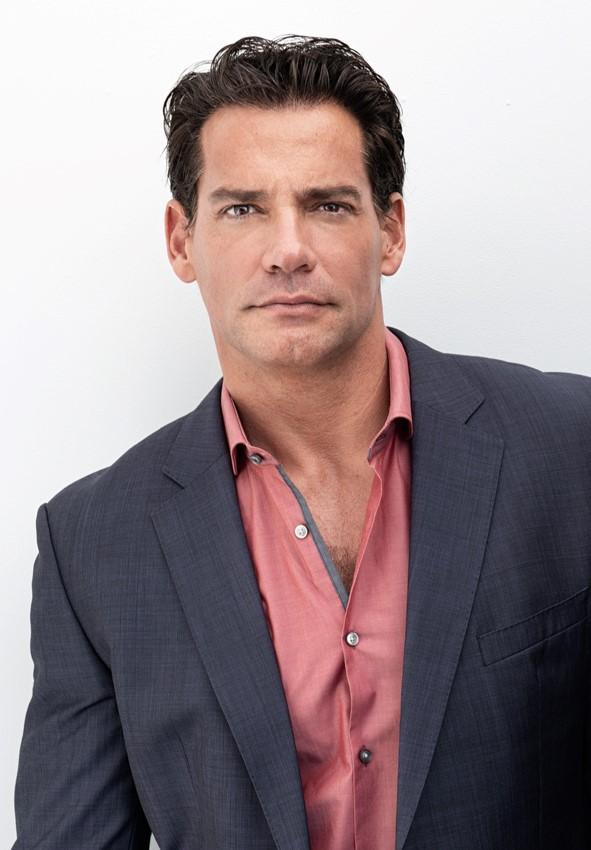 Cristían De La Fuente is an award winning name talent who has appeared as a series regular in many TV shows and novelas (including DEVIOUS MAIDS).  He has guest starred in the telenovelas Fuego en la sangre as Demian Ferrer, and Corazón salvaje as Renato and had a lead role in star as the protagonist in Carlos Moreno Laguillo's telenovela: El Aroma de tu Amor.  De la Fuente also starred as the protagonist in Carlos Moreno Laguillo's telenovela: El Aroma de tu Amor .  De la Fuente had recurring roles on ABC's Private Practice during its fourth season and a recurring role on Brothers & Sisters from 2009-2010.
He has starred in many films alongside actors such as Silvester Stallone, John Travolta, John Malcovich, Peter O'Toole and Jon Bon Jovi .  He was also a favorite competitor on season 6 of DANCING WITH THE STARS.  He has also hosted the Latin Grammy Awards, appeared on many talk shows (including Oprah), and graced the covers of many magazines including MEN'S HEALTH.