Back To The Workplace: Kate Flannery, Oscar Nuñez, Leslie David Baker
TV stars, Kate Flannery, Oscar Nuňez, and Leslie David Baker talk about shedding our sweatpants and getting back to the office. And while office life may be annoying at times, being back means we're through the worst of COVID-19. However, we must remember to continue to follow safety protocols to keep ourselves and our coworkers safe.
Together we can unite to prevent. Stay safe and keep the mask up.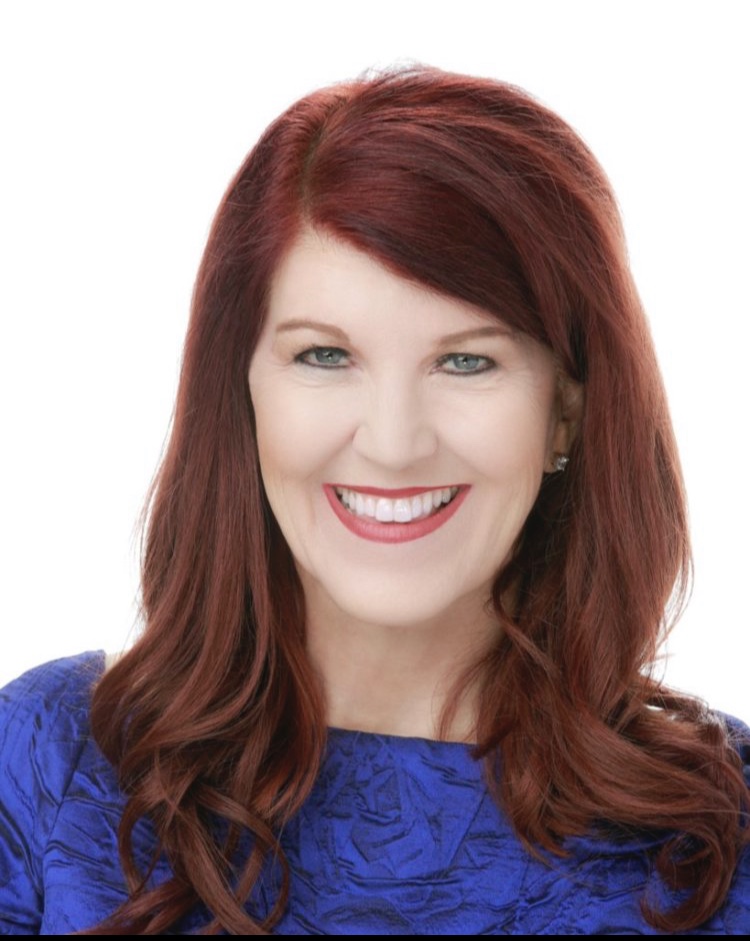 Kate Flannery
Kate Flannery is actor, singer and a writer, best known for her 9 seasons as Meredith the drunk on NBC's THE OFFICE. Kate was a fan favorite on Season 28 of ABC's Dancing With The Stars. She's guest starred on many TV shows like CBS's Young Sheldon, FOX's Brooklyn Nine Nine & New Girl, ABC's American HouseWife and has recurred on shows like Cartoon Network's Steven Universe & Comedy Central's Another Period. Kate's been seen in many indy films Including the upcoming April 30th release of the HBO film "Golden Arm ."
Kate toured with the Dancing With the Stars Live tour at Radio City & 40 cities last year before the world shut down.
Kate sings with Jane Lynch in their anti cabaret act, Two Lost Souls seen In performing arts centers and theaters across the country and at the Cafe Carlyle in NYC. Kate is also featured on Jane's hit album, A Swingin' Little Christmas, which was in the Billboard top 10 for several weeks.
Audiences have also seen Kate in her cult comedy lounge act The Lampshades. Kate is an alumni of Chicago's Second City national touring company.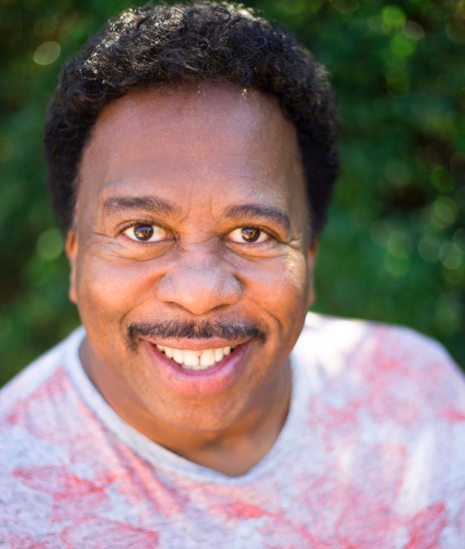 Leslie David Baker
Best known for his nine years of work as 'Stanley Hudson' in the U.S. remake of THE OFFICE,  Leslie can currently be seen on the big screen in the STX feature THE HAPPYTIME MURDERS, opposite Melissa McCarthy, Elizabeth Banks, and Maya Rudolph. Leslie has appeared on many other comedies such as THAT 70S SHOW, MALCOLM IN THE MIDDLE, SCRUBS, KEY & PEELE, and MARRY ME. He guest starred on the NBC Pilot NOT SAFE FOR WORK, and can be seen in a recurring role in the CMT series STILL THE KING. He also had a recurring character in the popular NFL Sunday short sketch series RIGGLE'S PICKS with creator Rob Riggle. His feature film credits include, among others, John Hughes' SHE'S HAVING A BABY, Cameron Crowe's ELIZABETHTOWN, and the independent feature WHEN DUTY CALLS.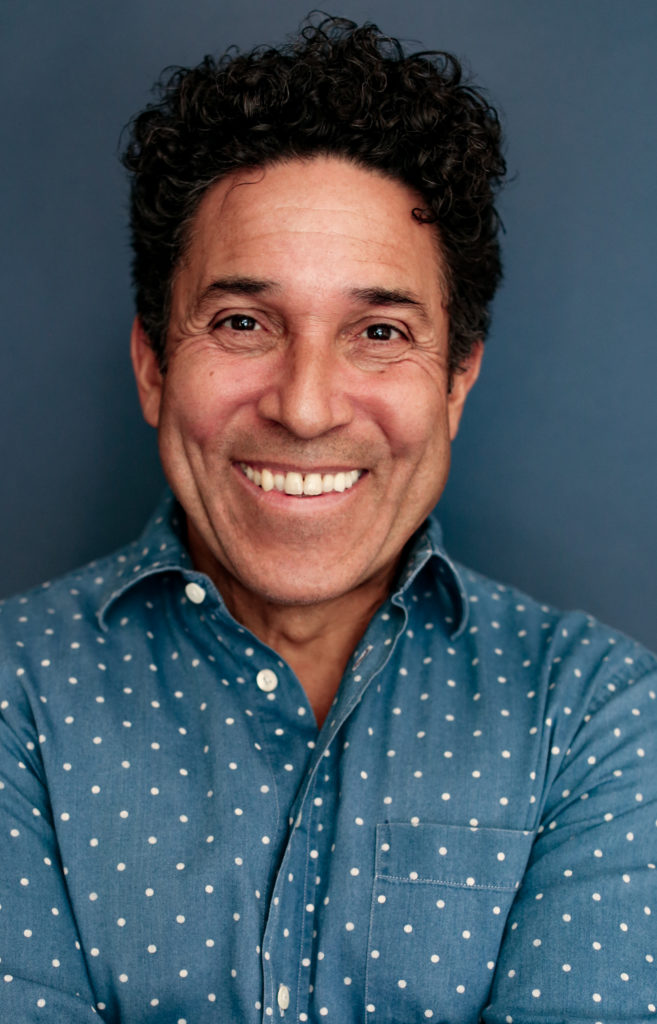 Oscar Nuñez
Oscar Nuñez is best known for playing Oscar Martinez on NBC's The Office. He has won an Emmy, two SAG Awards, an ALMA Award, a TV Land Award and an Impact Award from the National Hispanic Media Coalition for the role.  Oscar is also recognized for his roles in the movies The Proposal, The 33, and Baywatch. He has guest starred on TV shows like The Goldbergs, Shameless, Curb Your Enthusiasm, Brooklyn Nine-Nine, It's Always Sunny in Philadelphia, American Housewife, NCIS: L.A., New Girl, Life in Pieces, Reno 911 and iZombie.  He lent his voice to the animations of Bob's Burgers, Home, 3 Below, Firebuds and Where's Waldo?  Oscar co-created and starred in his own Comedy Central series, Halfway Home and was a series regular on both the USA legal comedy Benched and the TBS sci-fi comedy People of Earth.  Oscar currently stars in Mr. Iglesias on Netflix.