My Biggest Light: Amanda Kloots
Talk show host, Amanda Kloots gives an emotional tribute to the husband that she lost to COVID-19. Broadway star, Nick Cordero fought for his life for many painful months, ultimately succumbing to the virus. Despite the heartbreak, Amanda provides hope that we can rise above, and we will if we get vaccinated and continue to follow safety protocols.
This pandemic has made us all stronger. It has given us an opportunity to find new ways to rise above this pain and there is hope now with many vaccines available, but we have to keep wearing masks and social distancing.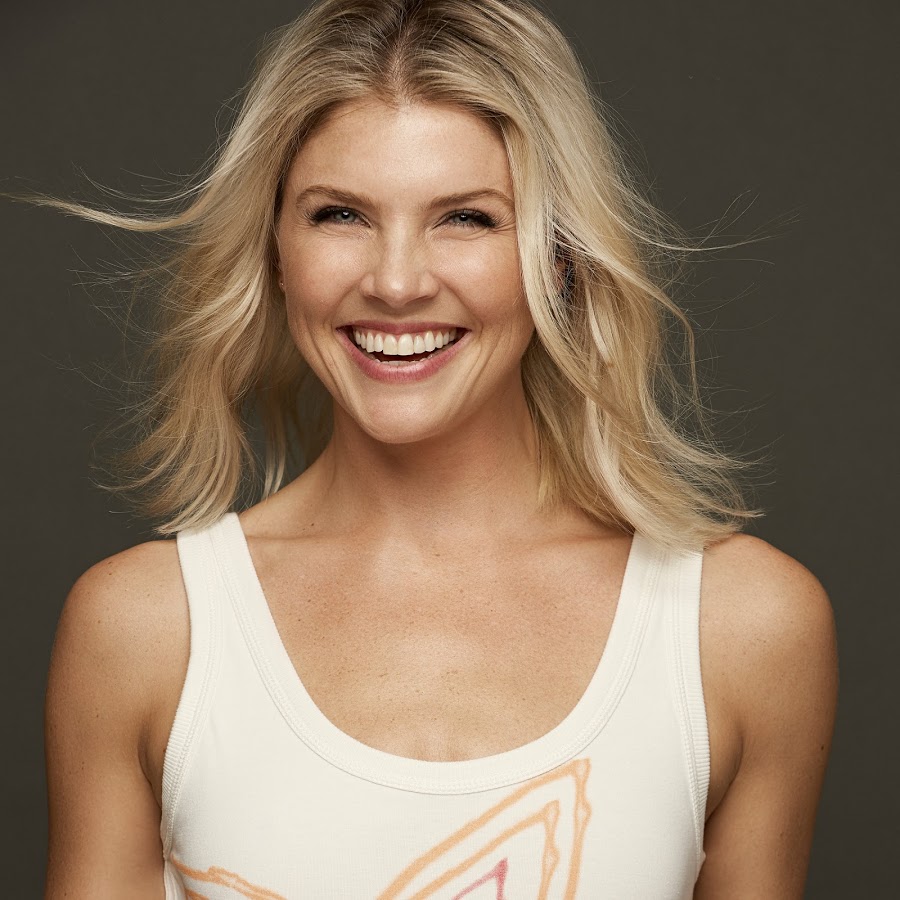 Amanda Kloots is a former Broadway dancer and Radio City Rockette turned entrepreneur and celebrity trainer. Now, a co-host on CBS's The Talk. Amanda approaches life with positivity despite what challenges are thrown her way.
Kloots is the creator of the global fitness brand AK! Fitness and the co-creator of the apparel company Hooray For® that donates proceeds to non-profit organizations worldwide. Her first memoir, co-written with her sister, will be released in June 2021. A proud Ohio native, Kloots currently resides in Los Angeles with her son, Elvis.